To spread the love for Japan and brings you an authentic experience of Japan's culture of gift-giving through our network of local makers and expertise.
To spread the love for Japan and brings you an authentic experience of Japan's culture of gift-giving through our network of local makers and expertise.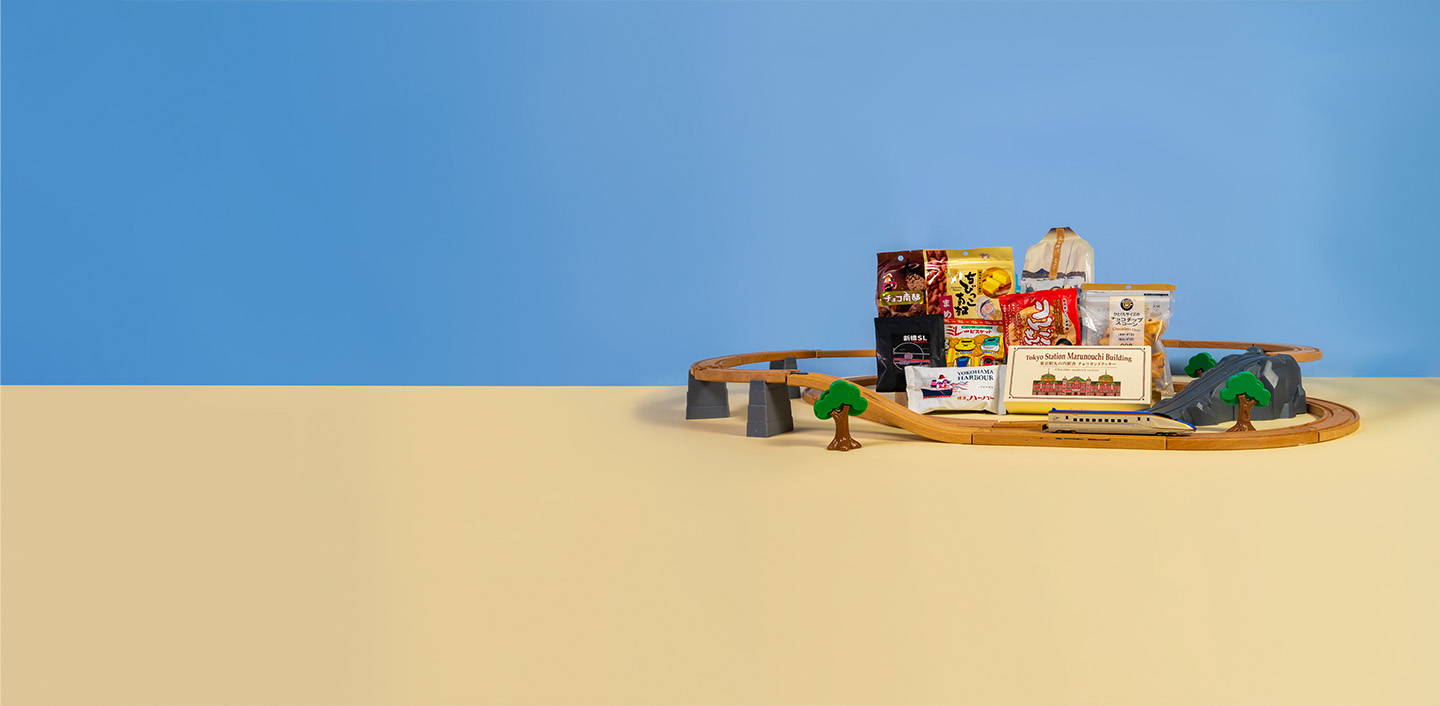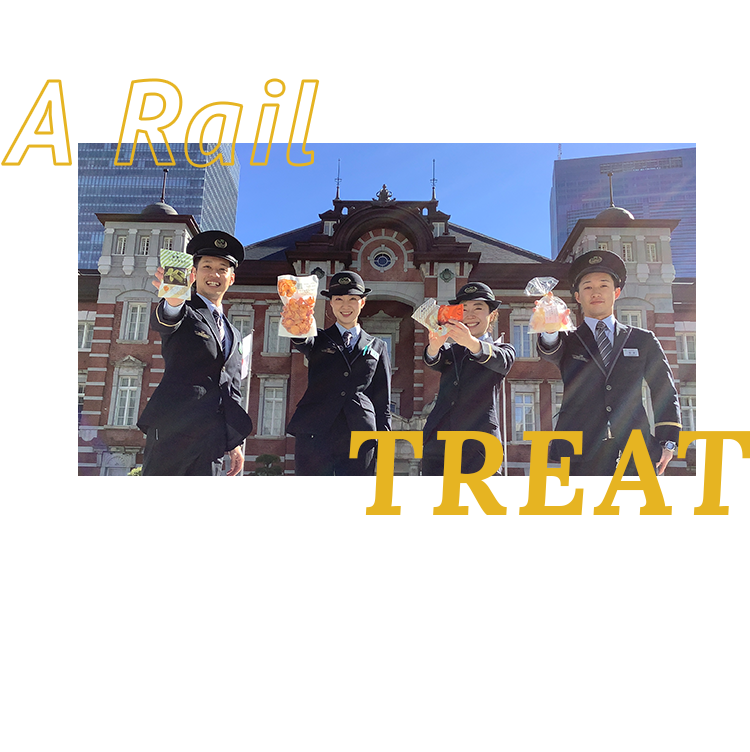 Japan is famous for its extensive and efficient railway system—consisting the JR Group and other private railways—known for its punctuality, speed, and coverage.
Established by East Japan Railway Company (JR East) and managed by the subsidiary group JR East Business Development SEA (SEABD), JAPAN RAIL CLUB aims to introduce Japan as your next travel destination through the various snacks attainable from all across the country.
We wish to spread the love for Japan by sharing not only snacks and gifts but also travel information about Japan through our monthly Omiyage Box—produced by local makers both big and small, and curated by staff members of JR East.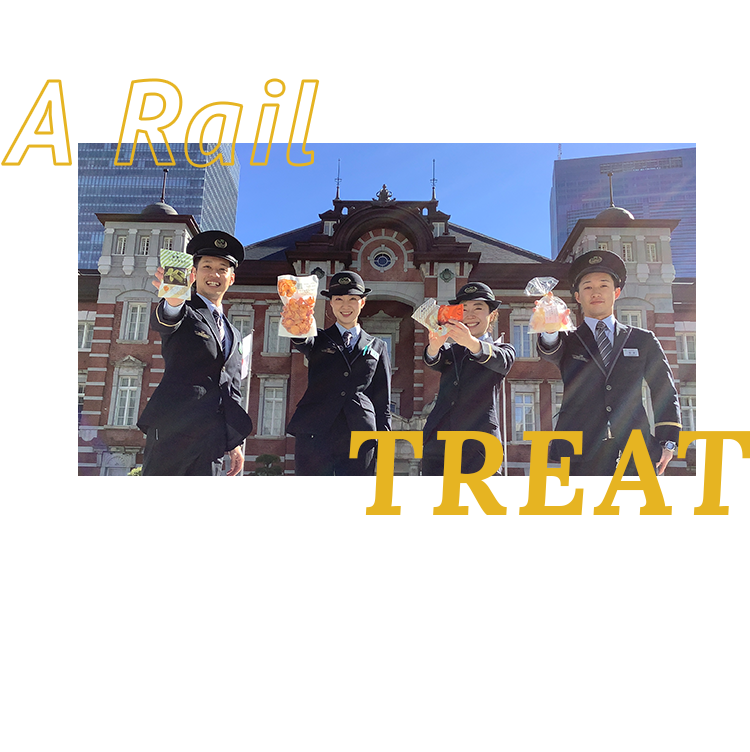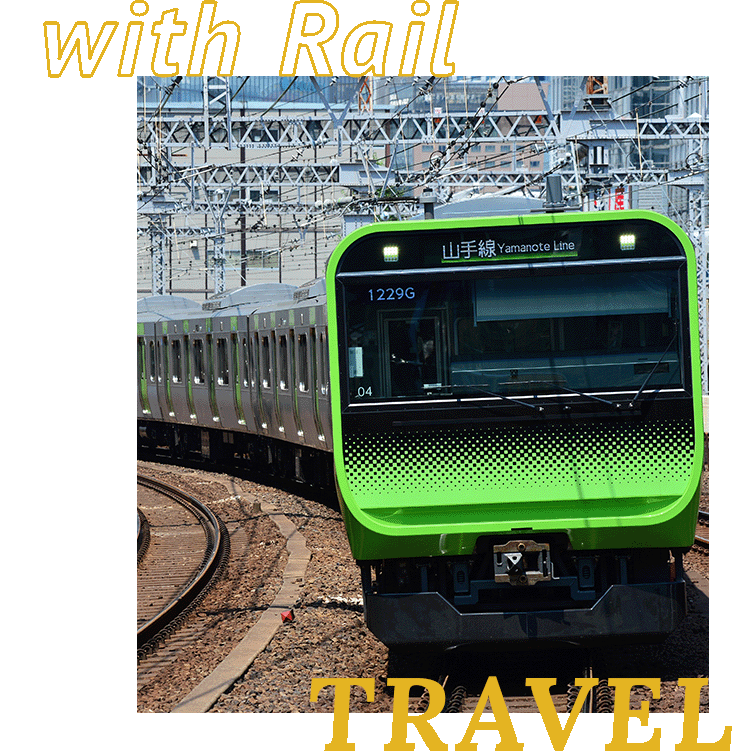 JR East is Japan's largest railway and service operating company.
In Japan, we operate 1,682 stations and serve 17.8 million passengers per day. In order to meet the needs and lifestyles of our many customers, JR East has developed many business expansions in addition to its railway business, such as commercial facilities, hotels, retail businesses, and e-commerce. Its Southeast Asia (SEA) subsidiary is currently based in Singapore.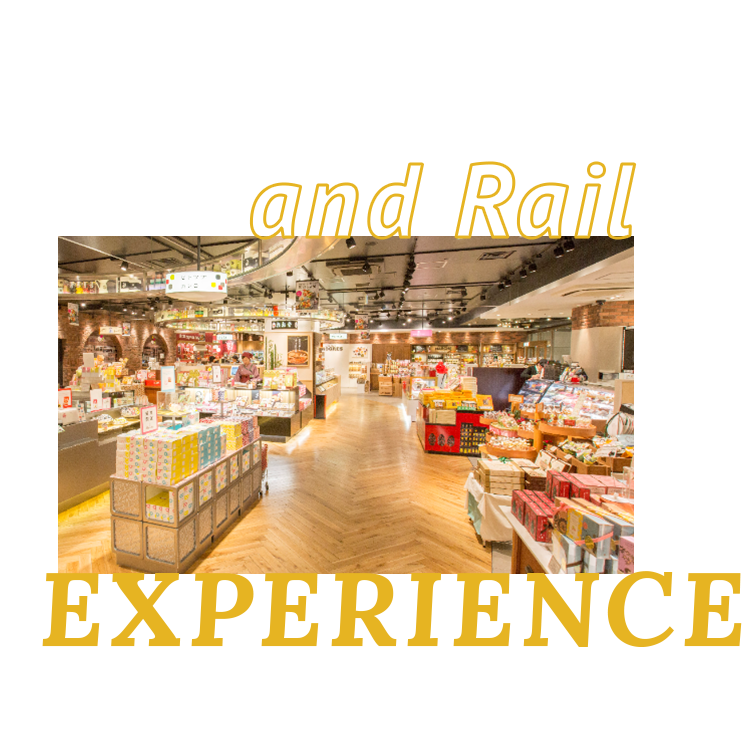 Particularly, JR East has developed the commercial in-station mall facility known as "Ekinaka" (エキナカ).
Literally meaning "inside the station", ekinaka are small-scale shopping malls equipped with dining venues and lifestyle shops located within stations made to enhance a commuter's riding experience.
At JR East, we collaborate with thousands of local makers to introduce exclusive seasonal and regional products that can only be bought at JR stations, which are typically sold only at their respective cities and travel destinations.
JAPAN RAIL CLUB aims to introduce and bring the ekinaka concept and exclusive theme and destination snacks closer to you with our Omiyage Box of Japanese snacks!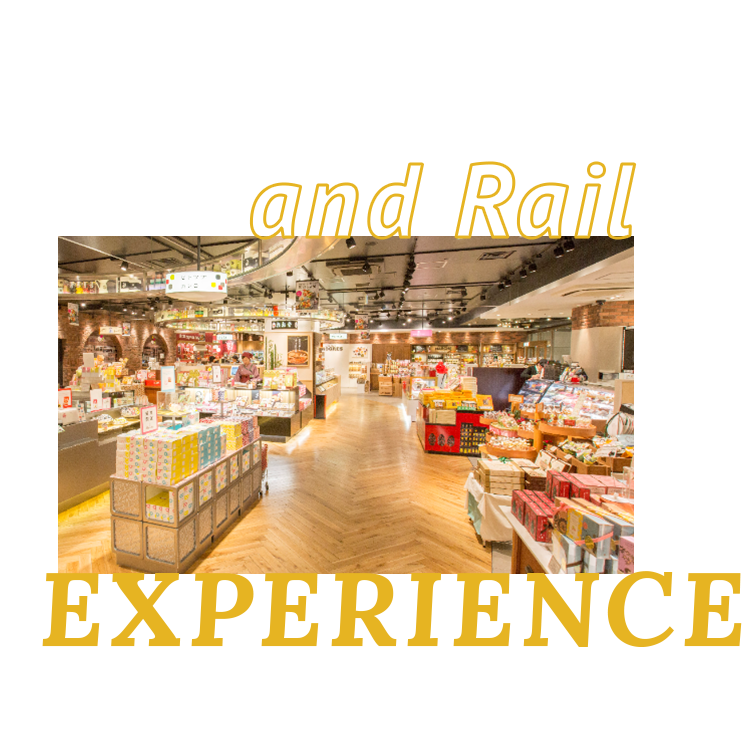 Sourcing High-Quality Snacks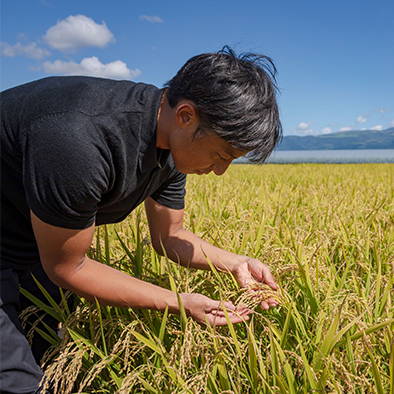 Supporting local makers, small and known
All snacks are produced and manufactured by local makers from all across Japan — from big and famous brands to small and up-and-coming independent producers.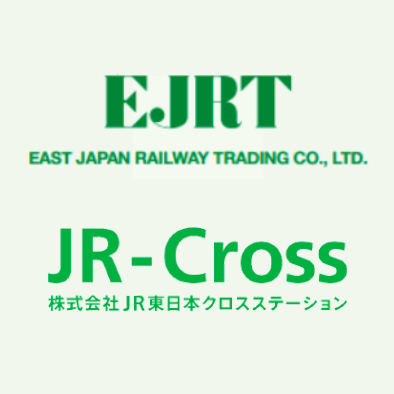 Selected and curated from the heart
All snacks are chosen by our team of Japanese correspondents in JR East, namely JR East Cross Station Co., Ltd. and East Japan Railway Trading Co., Ltd. who are passionate in sharing our network and variety of snacks.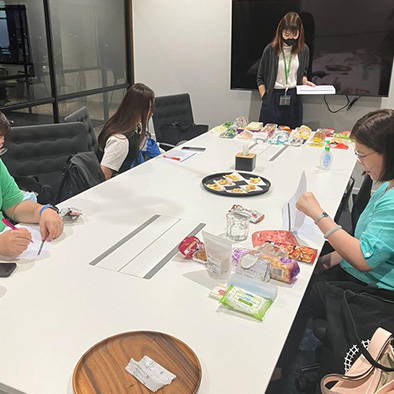 Tasted by avid Japan travellers and snack connoisseurs
All snacks are curated by our staff members in Japan, Singapore, and Taiwan who only introduces the best variety of Japanese snacks every month for the respective theme.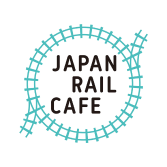 JAPAN RAIL CAFE Singapore
Founded on December 2016, JAPAN RAIL CAFE Singapore is the world's first travel-themed cafe which aims to be a "Platform for Real Japan, Platform for Real Communication", and is the one-stop platform for all things related to Japanese food, souvenirs, and rail travel information. JAPAN RAIL CAFE works with various Japanese brands and partners as well as prefectural organisations to promote inbound tourism to foreign visitors who love Japan.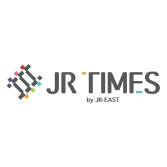 Similar to JAPAN RAIL CAFE, JR Times is a digital media platform that was launched in May 2020 as an online extension to JAPAN RAIL CAFE's physical space. Readers can learn more about rail travel and sightseeing in Japan through our weekly articles which feature news and various spotlighted regions.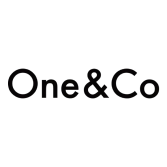 Established in August 2019, One&Co Singapore is a co-working space that connects Japan, Singapore, and Southeast Asia. It aims to build a community and provide a "Platform for Innovative Business" for Japanese and Singaporean companies to forge connections and facilitate the exchange of technology and ideas.
Get on track with our monthly offerings of exclusive snacks from all over Japan!
Blog & Media: Tidbits from Japan