Get on track with our monthly offerings and perks when you subscribe to our JAPAN RAIL CLUB Subscription Box!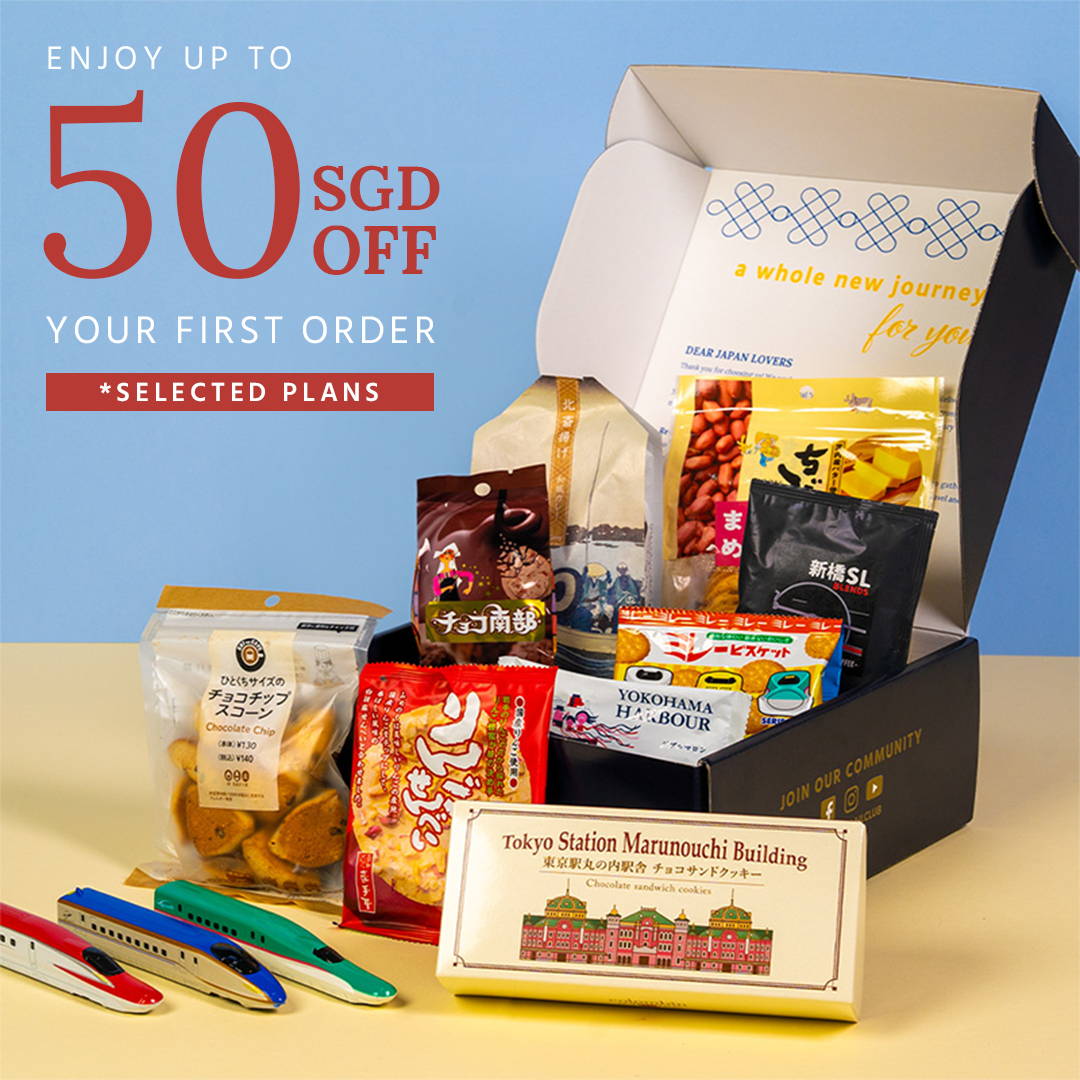 In celebration of October's special theme this month, we're thrilled to offer an exclusive limited-time promotion!
Subscribe to a 3-month or 6-month subscription plan and save up to $50 SGD off!
Unbox happiness with our delightful snacks and pay as low as $44 SGD (TWD 992) per box!
Don't miss out on this fantastic opportunity to save big on your first subscription order and receive a monthly box of omiyage snacks curated by JR-EAST! Start by savouring the delightful snacks of 'Tetsudo Encounters' today!
Use promo code "TRAINOFF3" to get $20 OFF with a 3-month plan, or "TRAINOFF6" to get $50 OFF with a 6-month plan!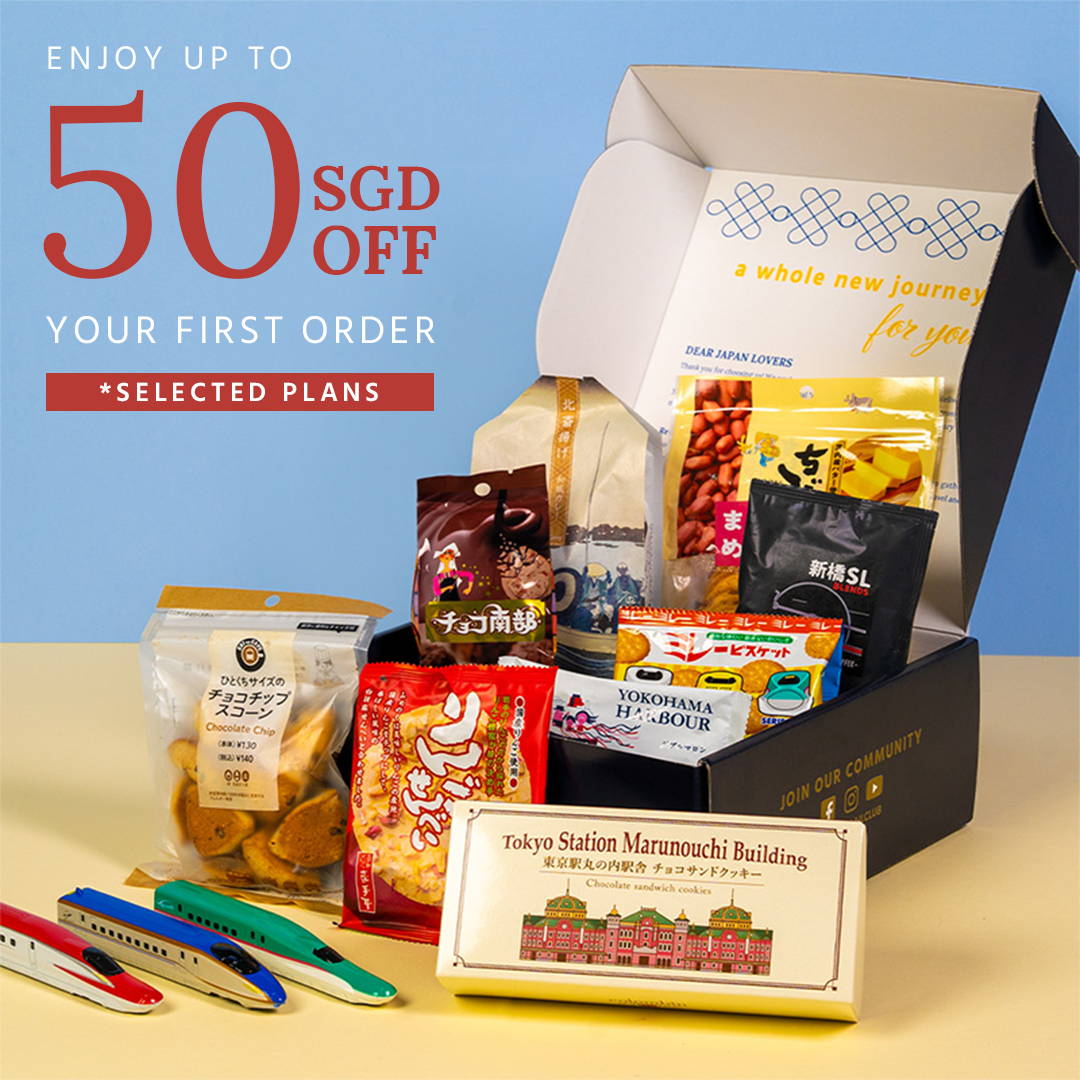 Get on track with our monthly offerings of exclusive snacks from all over Japan!